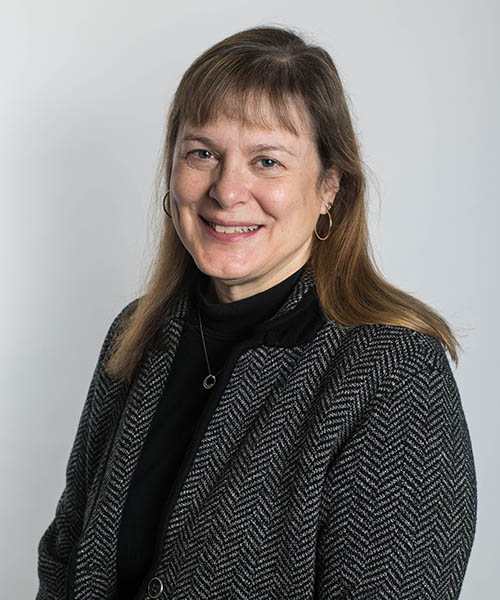 Mary Williams
Mary Williams is a Washington state native. She grew up in the Shoreline area and graduated from Mount St. Mary's University in Los Angeles with a BA. She has 21 years experience in the field of taxation, 16 of those years as an Enrolled Agent. She has enjoyed teaching other people about various tax topics as well as preparing thousands of tax returns. Mary has also taken special training courses to help her represent taxpayers who are having trouble with the IRS.

Mary is a member of the National Association of Enrolled Agents and a Fellow of the National Tax Practice Institute. She has been married to a Boeing engineer for more than 31 years and has two sons and a daughter. She enjoys reading, hiking and walking on our beautiful waterfronts.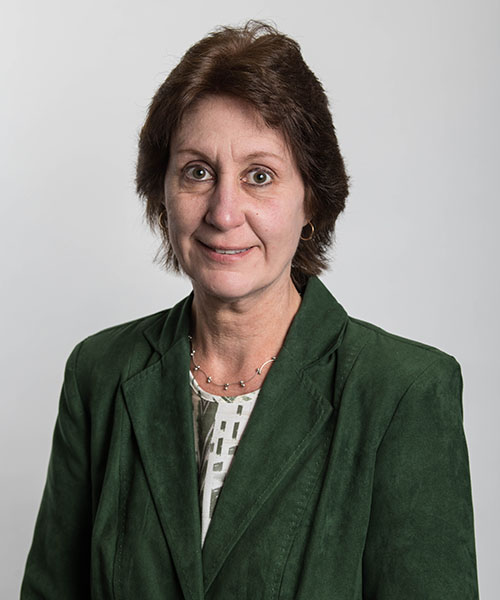 Janna Greif
Certified Public Accountant
Janna Greif is a Certified Public Accountant with 17 years of experience in the field of taxation. She earned a BA in Business Administration with a concentration in Accounting from the University of Washington. She has been a CPA since November of 1994 and is a member of the Washington Society of CPAs. She enjoys working with clients to help minimize their current tax burden and help plan for things that may affect their future tax returns. Janna spent nearly eight years working in accounting as a Financial Information Analyst for Puget Sound Energy and Staff Accountant for Seattle City Light.

Janna, and her husband of 35 years, have lived in the south Snohomish/north King County area since 1988. They have an adult son and daughter. As a family, they enjoy the beautiful outdoors here in the Northwest by hiking, camping and taking trips to the ocean.
Kristine Fryrear
Kristine Fryrear is a Wisconsin native. She received her BA from the University of Wisconsin, Madison before moving to the Pacific Northwest, where she has lived for more than 21 years. Kristine is an Enrolled Agent and has 20 years of experience in taxation. She enjoys the problem solving aspects of working on tax returns and helping people understand their own situations and plan for the future. She also enjoys teaching people about their tax situations.  Kristine specializes in the needs of small business owners as well as personal taxes, and is a member of the National Society of Accountants and the Washington Association of Accounting and Tax Professionals.

In her spare time, Kristine enjoys reading and spending time on the beach.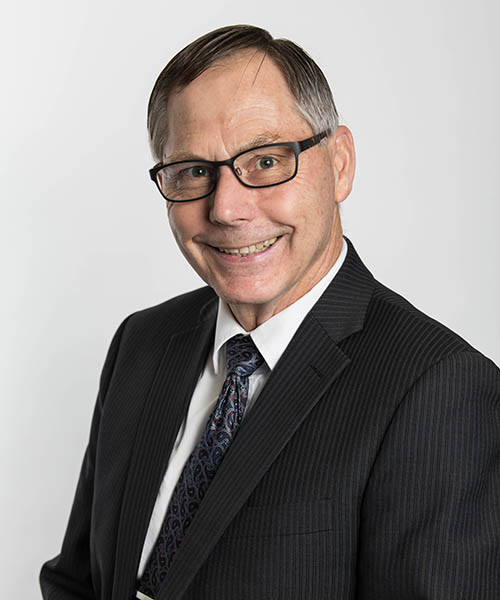 Dirk Rhynsburger
Dirk Rhynsburger, EA, has been a tax practitioner for 13 years. He obtained his tax training in California from a leading tax preparation company. Since then, each year he has taken courses to enhance his knowledge to help individuals and businesses in various tax issues.

He earned his Enrolled Agent License from the IRS in 2014. After moving to Washington he began taking courses to help him properly help individuals and businesses solve their Federal tax debt problems. By 2015 he transitioned to the Tax Representation and Resolution area and began providing services for these individuals and entities. Dirk has a varied employment background and uses that experience to help individuals and those with small businesses understand the issues that affect them, and also counsels on budget and debt issues. Dirk is a member of the National Association of Enrolled Agents and the National Association of Tax Professionals. He has served as Vice President and Director of the Washington State Society of Enrolled Agents.

When he is not in the office, he enjoys home remodeling projects, gardening, woodworking, and going to movies. The other hobby he has added in the last few years is bird watching here in the Northwest and around the country. Dirk has been married for almost 44 years, and has 3 children, one in California and 2 children here. He has 3 grandchildren.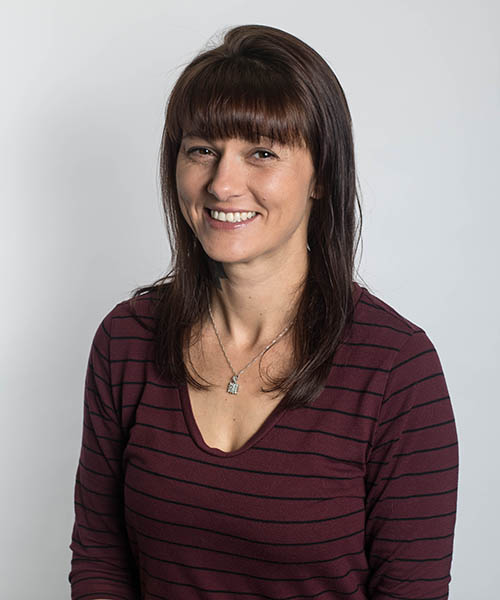 Nicol Watkins
Nicol Watkins is a Washington native, she graduated Edmonds Community College with a certificate in accounting. Nicol has been working as a bookkeeper for two years, and enjoys the challenge of bringing order to chaos, helping our clients understand the finances of their business and learn what they need to know to make their business run smoothly.

Nicol has four children ranging in age from 20 to three. She enjoys spending time with her kids, and likes riding dirt bikes when she has some free time.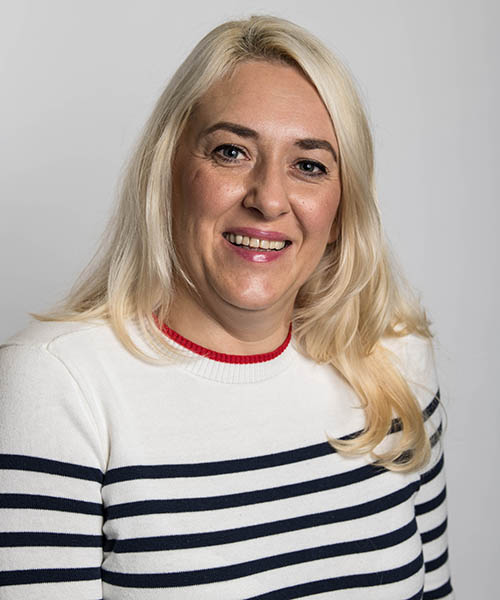 Elena Papazova
Elena Papazova moved from Bulgaria to Seattle in 2003. She has a Master's degree in Cultural Studies, and an Associate degree from Edmonds Community College in Accounting. She has been doing bookkeeping and taxes since 2018.

In addition to English, Elena speaks Spanish, Russian and Bulgarian. She enjoys spending time with her two sons, ages 7 and 5. In her spare time, she likes cooking and gardening.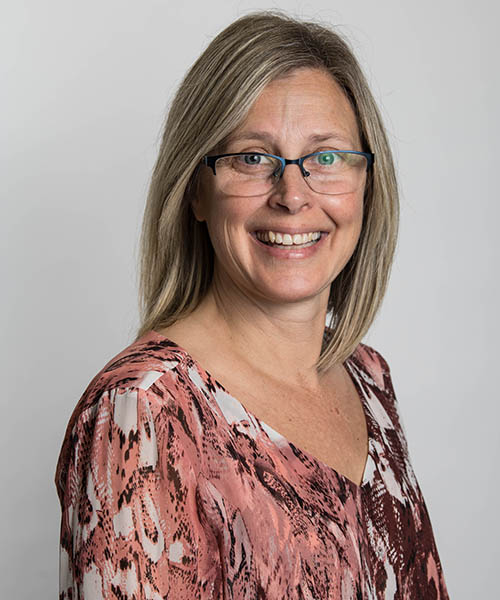 Shawna Eskew
Shawna Eskew grew up in Chelan, WA, and received her BS in Accounting from the University of Idaho. She has been doing accounting and bookkeeping since 1994. Shawna enjoys working with her clients to help them understand their finances, making their financial statements more than just some numbers on paper.

Shawna and her husband Mike enjoy watching their son and daughter play softball/baseball and other sports. The family loves taking vacations to warm places.