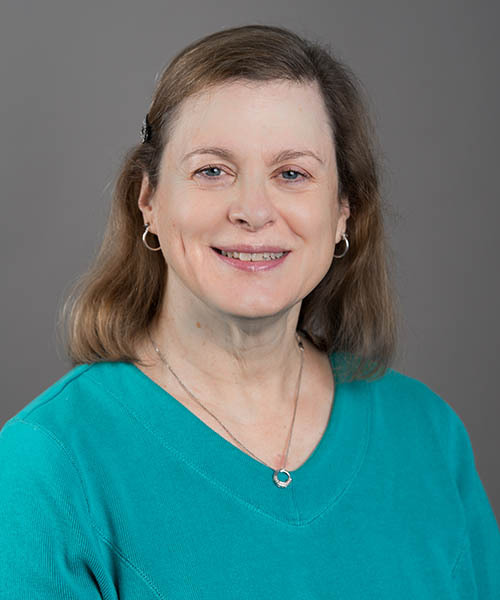 Mary Williams, Partner
Mary Williams is a Washington state native. She grew up in the Shoreline area and graduated from Mount St. Mary's University in Los Angeles with a BA. She has 22 years experience in the field of taxation, 17 of those years as an Enrolled Agent. She has enjoyed teaching other people about various tax topics as well as preparing thousands of tax returns. Mary has also taken special training courses to help her represent taxpayers who are having trouble with the IRS.

Mary is a member of the National Association of Enrolled Agents and a Fellow of the National Tax Practice Institute. She has been married to a Boeing engineer for more than 33 years and has two sons and a daughter. She enjoys reading, hiking and walking on our beautiful waterfronts.
Kristine Fryrear, Partner
Kristine Fryrear is a Wisconsin native. She received her BA from the University of Wisconsin, Madison before moving to the Pacific Northwest, where she has lived for more than 22 years. Kristine is an Enrolled Agent and has 21 years of experience in taxation. She enjoys the problem solving aspects of working on tax returns and helping people understand their own situations and plan for the future. She also enjoys teaching people about their tax situations.  Kristine specializes in the needs of small business owners as well as personal taxes, and is a member of the National Society of Accountants and the Washington Association of Accounting and Tax Professionals.

In her spare time, Kristine enjoys reading and spending time on the beach.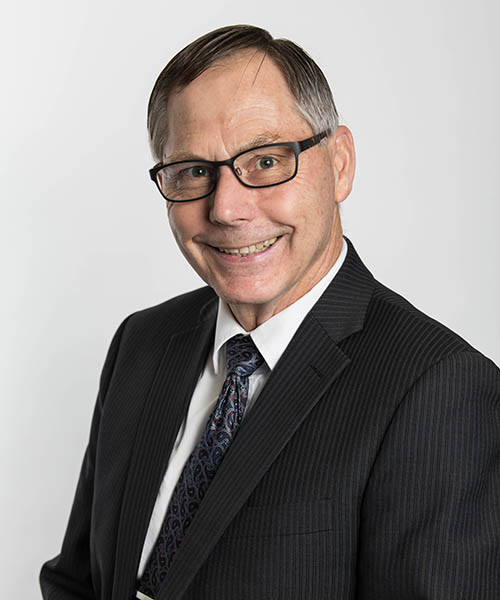 Dirk Rhynsburger
Dirk Rhynsburger, EA, has been a tax practitioner for 14 years. He obtained his tax training in California from a leading tax preparation company. Since then, each year he has taken courses to enhance his knowledge to help individuals and businesses in various tax issues.

He earned his Enrolled Agent License from the IRS in 2014. After moving to Washington he began taking courses to help him properly assist individuals and businesses in solving their Federal tax debt problems. By 2015 he transitioned to the Tax Representation and Resolution area and began providing services for these individuals and entities. Dirk has a varied employment background and uses that experience to help individuals and those with small businesses understand the issues that affect them, and also counsels on budget and debt issues. Dirk is a member of the National Association of Enrolled Agents and the National Association of Tax Professionals. He has served as Vice President and Director of the Washington State Society of Enrolled Agents.

When he is not in the office, he enjoys home remodeling projects, gardening, woodworking, and going to movies. The other hobby he has added in the last few years is bird watching here in the Northwest and around the country. Dirk has been married for almost 45 years, and has 3 children, one in California and 2 children here. He has 3 grandchildren.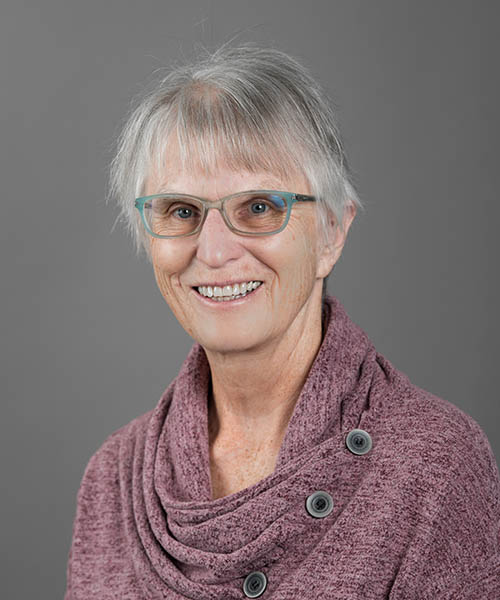 Pat Bryson
Pat is originally from Warren, Michigan. She has been doing taxes for 17 years, and received her Certificate in Accounting degree from Everett Community College. Pat passed the Enrolled Agent exam in 2021. She has two children and two grandchildren, and enjoys kayaking, hiking, biking, backpacking and playing Pokemon Go.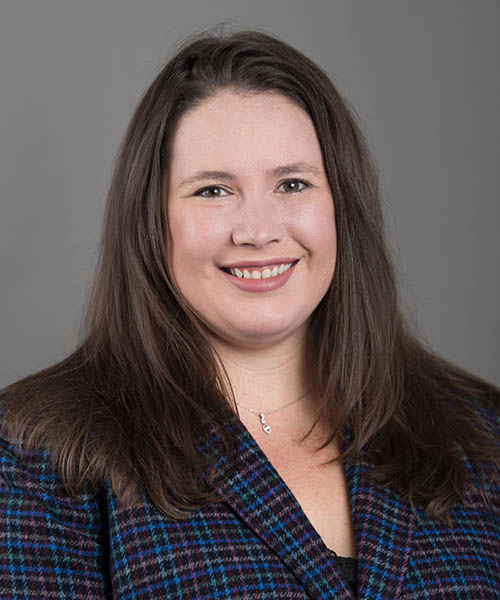 Cassia Morrison
Cassia received her Associate's degree in Accounting from Edmonds Community College, and is currently pursuing a Bachelor's degree in Accounting with a minor in Marketing from the University of Washington. She has been a volunteer tax preparer for United Way and AARP. This is her second year working with us.

Cassia is a brown belt in Kung Fu, and assists in kids' classes each week. She is also interested in beach combing, rock hounding and gardening. Cassia and her husband have been happily married for 16 years, and share five children.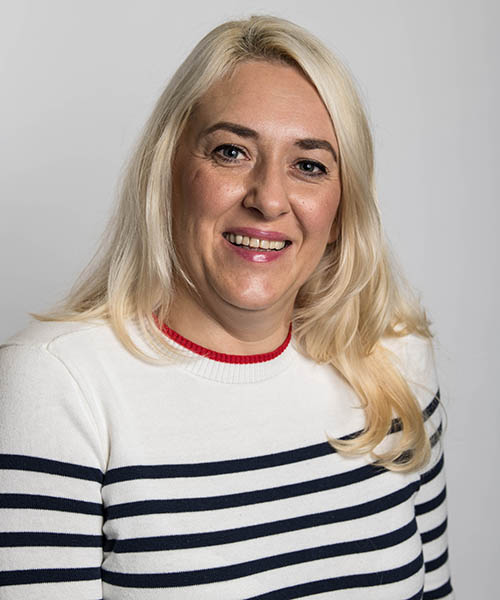 Elena Papazova
Elena Papazova moved from Bulgaria to Seattle in 2003. She has a Master's degree in Cultural Studies, and an Associate degree from Edmonds Community College in Accounting. She has been doing bookkeeping and taxes since 2018.

In addition to English, Elena speaks Spanish, Russian and Bulgarian. She enjoys spending time with her two sons, ages 8 and 6. In her spare time, she likes cooking and gardening.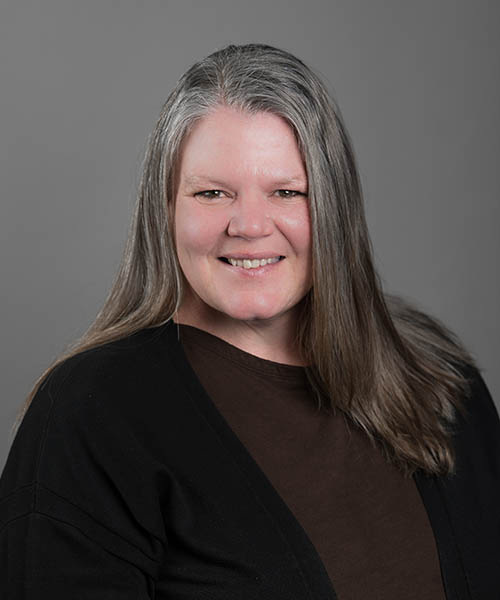 Lacy Townsend
Lacy is a Texas native who grew up in Irving, a suburb of Dallas. She received her Associate in Business Administration degree from Oklahoma State University, and moved to the Seattle area in 2010. She has worked in payroll management and bookkeeping since 1994, and has been a Quickbooks Pro Advisor. Lacy enjoys helping people, whether it's explaining a complex situation or providing information to help manage a successful business.

Lacy and her husband Chris have four children and five grandchildren. They enjoy hiking, waterfall hunting, road trips, sledding, going to the beach, and enjoying all the beauty of Washington state. Lacy is a water aerobics and Crossfit enthusiast, and maintains a large indoor garden of houseplants.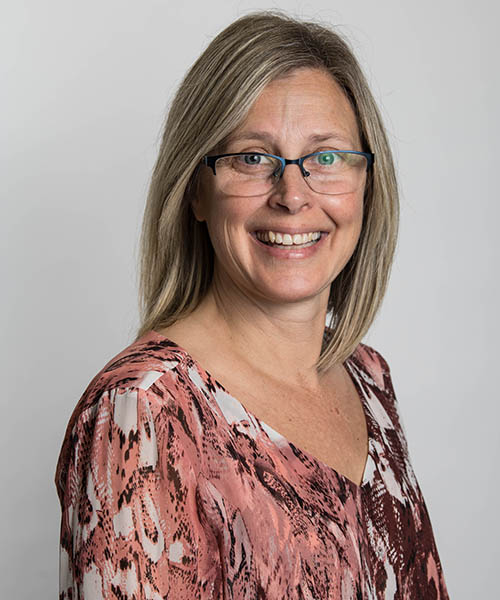 Shawna Eskew
Shawna Eskew grew up in Chelan, WA, and received her BS in Accounting from the University of Idaho. She has been doing accounting and bookkeeping since 1994. Shawna enjoys working with her clients to help them understand their finances, making their financial statements more than just some numbers on paper.

Shawna and her husband Mike enjoy watching their son and daughter play softball/baseball and other sports. The family loves taking vacations to warm places.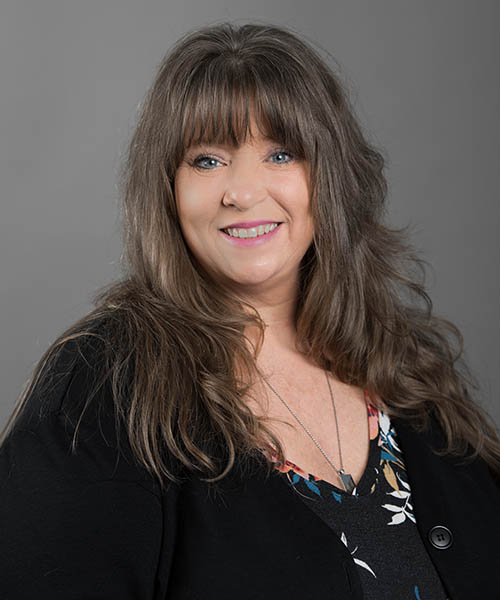 Patty Bieggar
Patty is a native of Washington state. She received her associates degree in accounting from Edmonds Community College in 2018, and has worked for us for three years. Patty loves to cook and entertain. She also enjoys traveling, and spending quality time with her family, friends and pets.