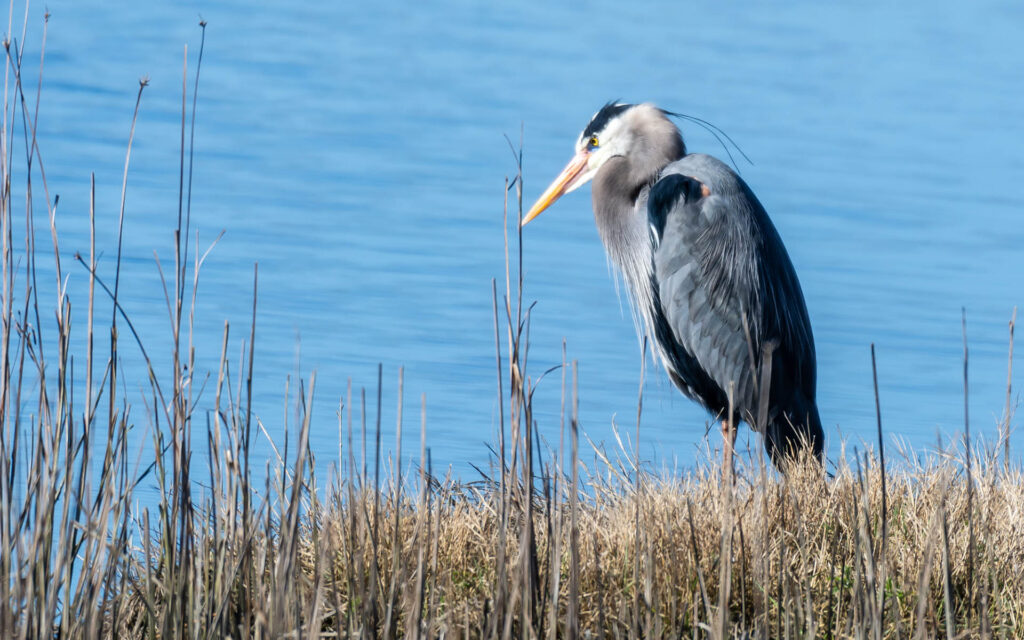 We are Federally Licensed Enrolled Agents and CPAs, we specialize in dealing with the IRS. We understand how tax problems can take over your life, and how daunting it can seem to get things straightened out.
Let us handle your case for you, and avoid the stress. Request a free half hour consultation to review your situation and go over possible solutions. We don't judge you! We will be honest and up front with you about the options you qualify for and our fees.
We provide the following IRS & State Representation Services:
Response to IRS letters
File unfiled tax returns for federal and state
IRS Audit Defense
Offers In Compromise
Installment Agreements
Currently Not Collectible
Payroll tax problems
Penalty removal
Have the peace of mind that comes with knowing that your case is being resolved by a licensed tax practitioner. Stop worrying about the IRS.  Call now for a free half hour consultation.