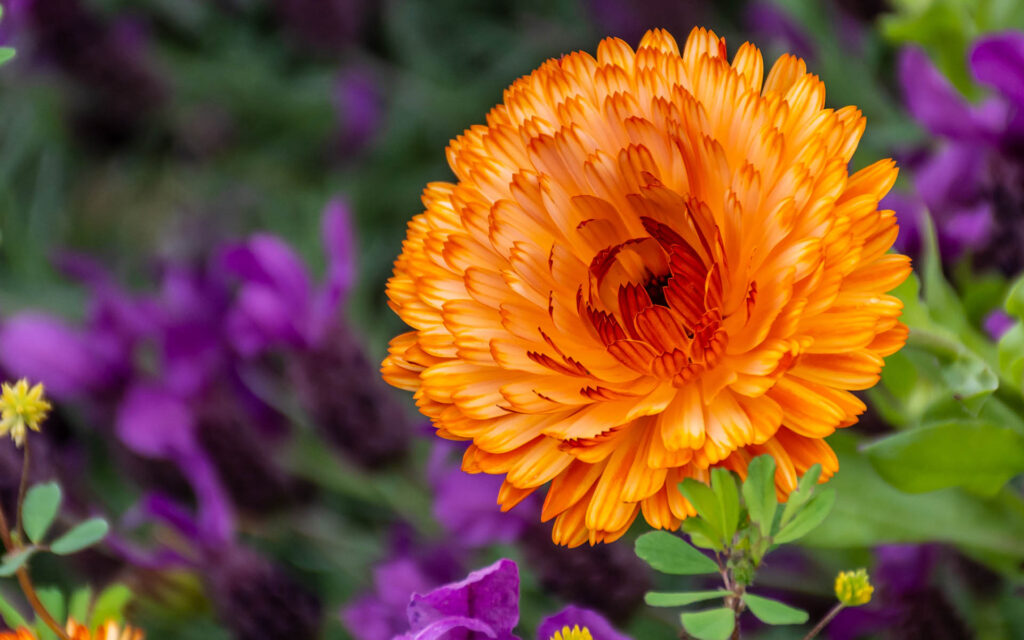 Accuracy
We are diligent and take your trust in us seriously. Our clients don't worry about taking their matters to another firm to check our work. We are careful and thorough and we get it right the first time.  Once your return is prepared it will be double-checked by an Enrolled Agent or CPA.
Expertise
We're specialists. We stay current with federal, state and local tax laws. We are required to take continuing education classes to stay current, and we take many more hours than required. Our broad knowledge lets us work with you on a personal level to determine the best solution for your unique needs, and achieve the best possible results.
Accessibility
We make old-fashioned house calls. We answer the phones when we're in and return calls promptly when we're out. We take appointments year round, including evenings and weekends when you need them. We take pride in being accessible and responsive to your specific needs.
Integrity
Tax Partners Northwest stands on professional integrity as the hallmark of our company. We adhere to the highest standards of service and professional ethics.
Innovation
We embrace innovation and encourage our clients to be proactive about their tax and business needs.
Confidentiality
We understand that privacy is of the utmost concern, therefore, we pride ourselves in keeping all of your information private.